Hey guys,
This post is the second in a list of introductory posts on how to get started investing in the market. Our previous post (below) outlined what exactly the stock market is, this post will outline how to invest in it.
https://chronohistoria.com/what-is-the-stock-market-simple-and-quick-answer-with-pictures-chillznday/
How to invest in the stock market simple answer
In order to invest in the U.S stock market you need to open a brokerage account. This process will require you to verify that you are eligible to trade U.S securities. Signing up for an account only takes around 5 minutes. The largest U.S brokerage firms are as follows.
I personally use TD Ameritrade due to their Thinkorswim Trading Platform but any of the other brokerage firms are fine. They all now offer the same 0 cost commission on trading outside of options.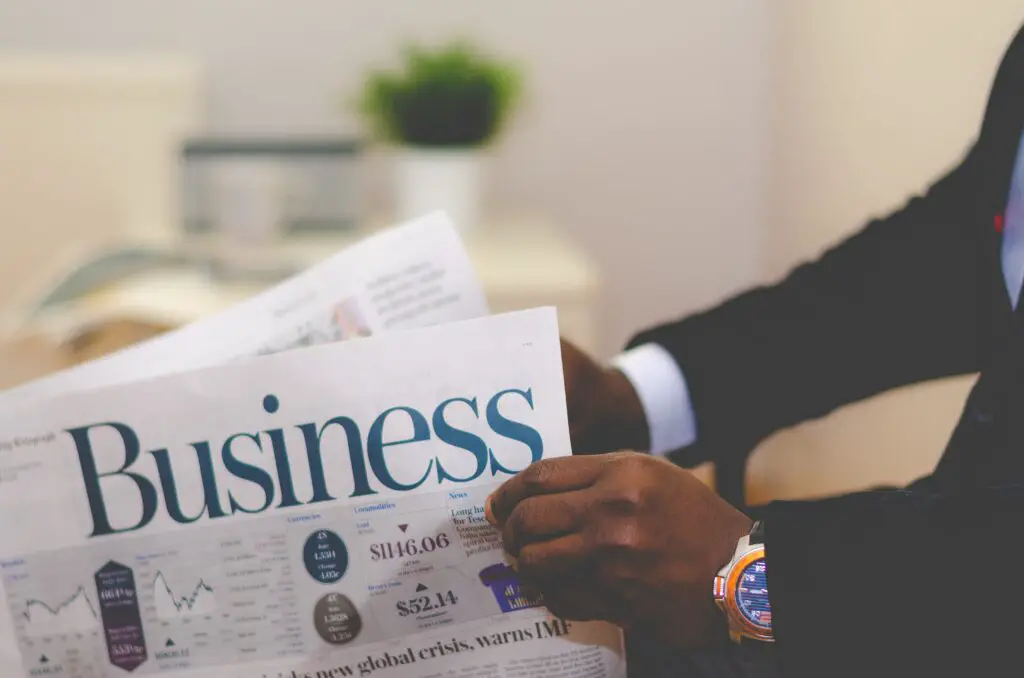 Once you have opened a brokerage account you should be able to pick from a list of assets to add to your new portfolio. Some of the best assets to add to your portfolio are Index fund ETFs. These ETFs are Electronically Traded Funds and their purpose is to track an index, typically the overall U.S market. Some of the best ones are as follows.
VTI: Vanguard Total Stock Market Index Fund
SPY: SPDR S&P 500 Trust
VT: Vanguard Total World Stock Index Fund
If you need help picking assets brokers typically have financial planners on staff that can assist you in creating a new portfolio for your financial goals. The goal of these financial brokerage firms is to keep your money locked in their firm. As such they have a vested interest in making sure that you don't put your money into another firm and will help you if you ask for it. I always recommend sitting down with a certified financial planner to set goals for your financial growth. These guys are worth their weight in gold and will set you up on a good path.
Conclusion:
Learning to invest is a slow and steady game. You will always learn something new but it is an incredibly rewarding experience and if done properly can let you set and obtain financial goals.
In order to invest in the U.S market you need to sign up with a brokerage firm. Once that is done then you can freely invest in the market.
As always if you like content like this you should share on social media, like, comment, and subscribe to our newsletter.
Here is how long it really takes to learn how to trade options. Most people think they can jump right in however that's dangerous.

---

There are 3 things that could happen if nobody buys the company's stock. Make sure you are aware of these effects so that you can be ready.

---

Global Macro is far from dead. Here are 5 tricks to help you generate above average returns in your global positions.

---
Until next time, I wish you the best of luck in your investments!
Sincerely,